Betuccinis Pizzeria & Trattoria
Authentic Italian cuisine, Betuccini's makes delicious pizzas in a clay oven with olive wood,
as usual in Naples Italy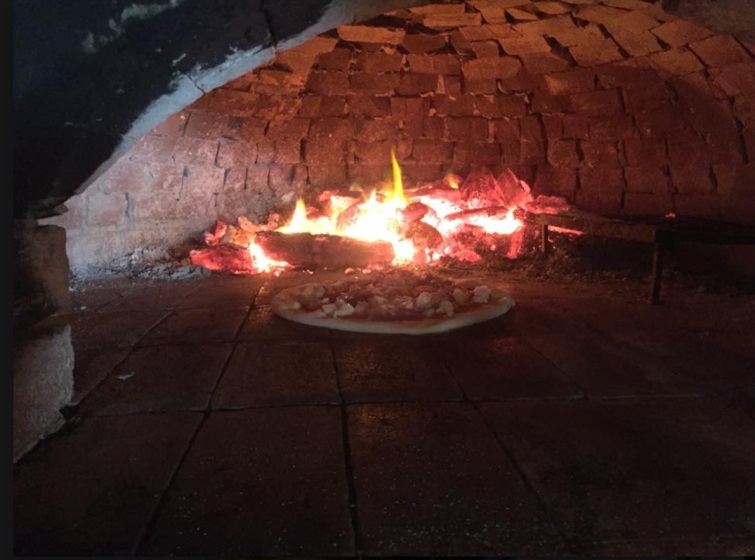 Pasta and salads are another of their specialty, all made with fresh and seasonal products.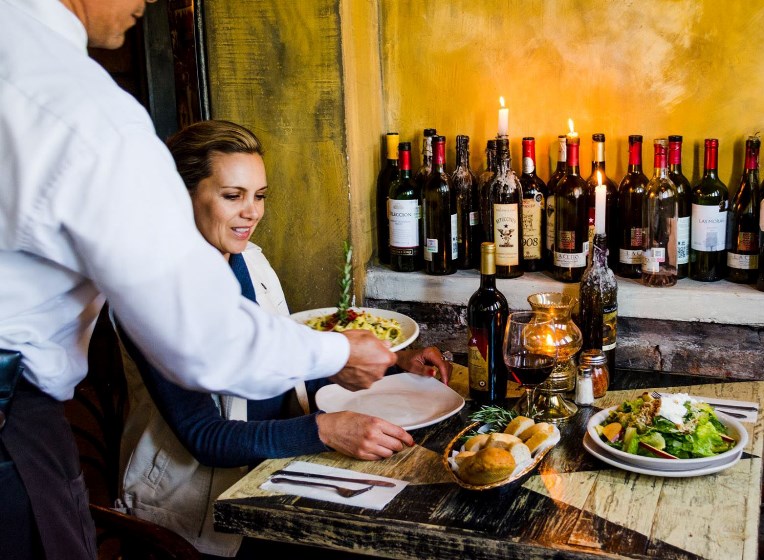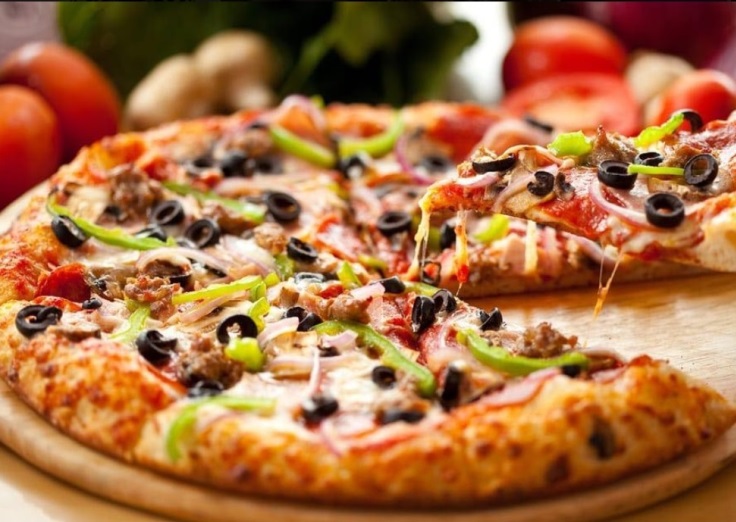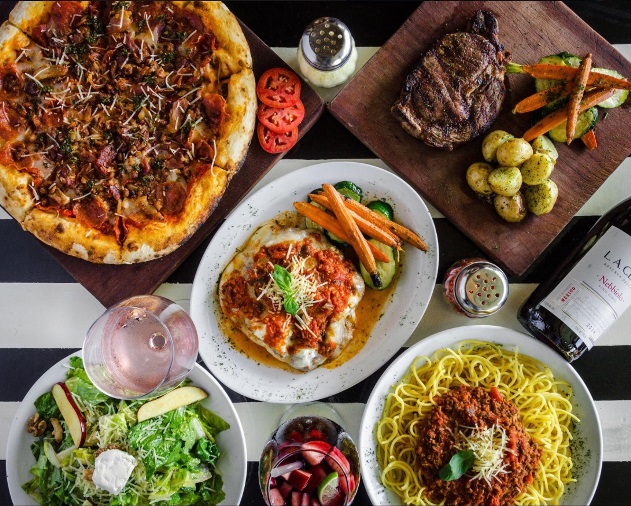 Address:
Tijuana - Ensenada Highway Km. 28, Paraíso Ortiz, Renee's, Playas de Rosarito, B.C.
Telephone:
(661) 100 6148
Facebook:
www.facebook.com/betuccinis
See more Rosarito Restaurants