Pasta y Basta
All the Italian flavor in Baja California, the chef Christian Gritti born and studied in Italy brings his authentic recipes to the Pasta y Basta tables.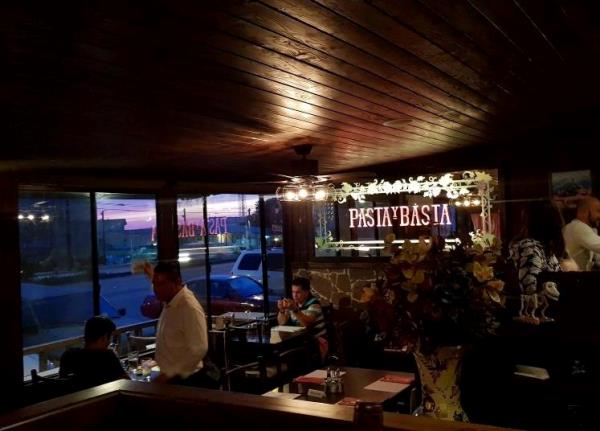 Pizzas, salads, pasta and various chef specialties await you. Come try them!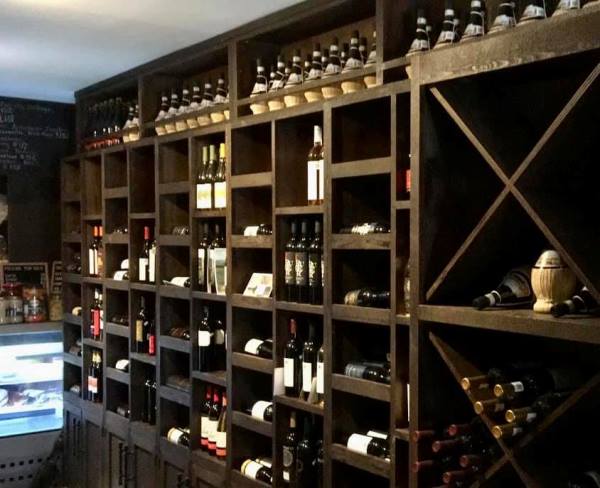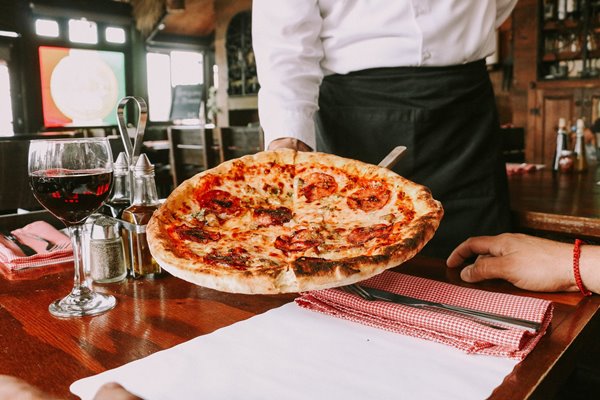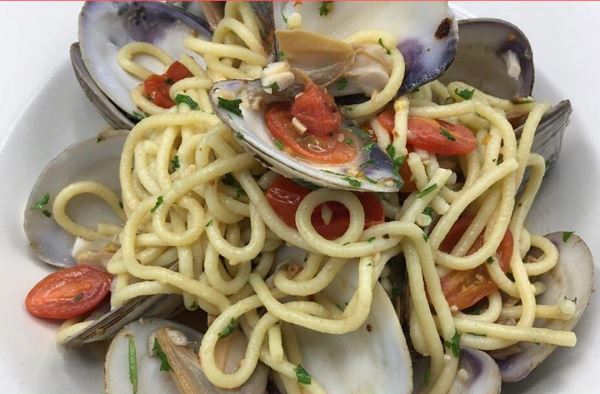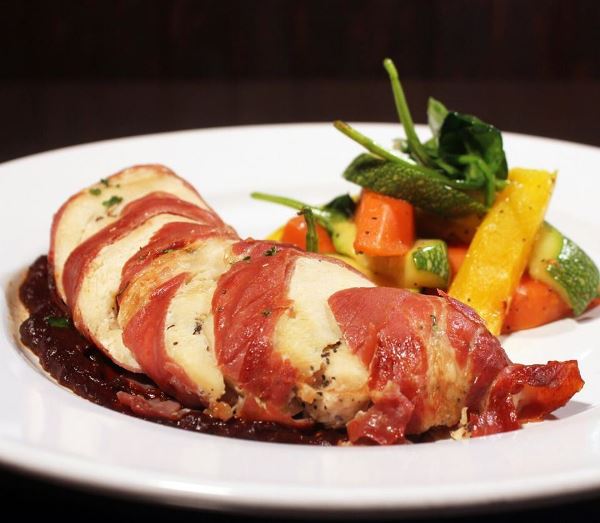 Address:
Km 28.5 Boulevard Artesanal Popotla, Playas de Rosarito, B.C.
Telephone
: (661) 120 0766
Facebook:
www.facebook.com/ChefChristianGritti
See more Rosarito Restaurants